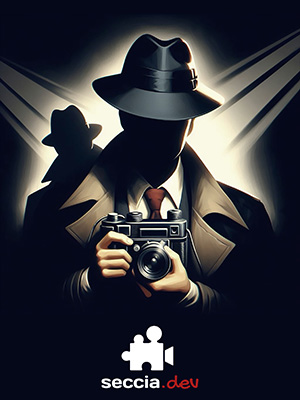 seccia.dev
Creator License
Creator License (free)
The Creator License is free and allows you to use the software without functional limitations. You don't need to pay to be a Creator.
You can compile games for Windows, iOS, Android and WebGL. A compiled game consists of one or more files that can no longer be edited by seccia.dev.
You are allowed to distribute worldwide your profit or non-profit game as a digital or physical product on stores.
Games created with this license must be branded. This term means that you are required to not remove the seccia.dev logo, visible for three seconds on game launch.
Director License (€36)
This license allows you to remove the seccia.dev logo on game launch for all your games created with seccia.dev.
Activation of the serial number purchased under an Director License is restricted to one single computer owned by or under control of the license.
Select this license