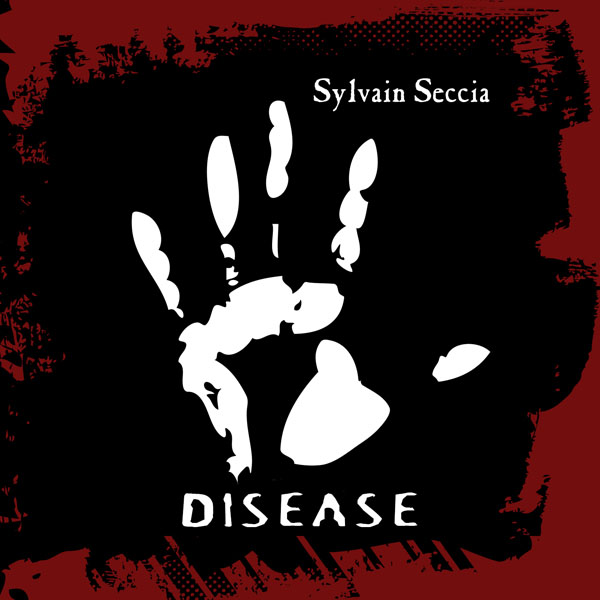 This album contains 15 instrumental punk rock songs composed and performed by Sylvain Seccia in 2001. Released for the first time in 2017.
01 ― Low Grade
02 ― Get Out of My Way
03 ― Plug Me In
04 ― She Gave Me an Awful Scare
05 ― Disease
06 ― Take Your Time
07 ― Damned Forever
08 ― No Power
09 ― Wake Up It's Monday
10 ― Time Is Up
11 ― One Track Mind
12 ― The Revenge of the Fired Clown
13 ― Raving Mad
14 ― Happy Go Lucky
15 ― Stupid Circus

6 EUROS
AFTER THE PAYMENT, YOU WILL RECEIVE AN EMAIL AT SHORTLY WITH A LINK TO DOWNLOAD THE FILE. THIS LINK WILL BE AVAILABLE FOR 48 HOURS.
I value and respect your personal data and privacy. To view my privacy policy, click on the link below. By submitting this form, you agree that I may process your information in accordance with these terms.